I'm so happy to share this quilt today!  The UFO club met last week (sewing not aliens) and this was my finished project.  
I made this quilt top in 2018 as an idea to show off these gorgeous Art Gallery Fabrics, then I decided I was going to write it up as a pattern.  So, I made up another version and took pictures of all the steps and used that quilt as the cover, and then life happened and I never finished this one.
I picked up Nightfall by Maureen Cracknell for Art Gallery Fabrics and fell in love instantly.  Those gorgeous golds, navies, pinks, and teals...and the owls and flowers!  I knew I needed to make something, but I didn't want to cut the pieces small and lose the charm of the patterns.
I went back and forth over the quilting for a few days.  I knew I wanted to do something with curved to offset all the straight lights.  I was considering clam shells, paisley, and swirls.  Obviously, I chose the paisley, and I so glad I did! 
It was a fun process.  I haven't quilted paisley in a while with all the t-shirt quilts I've done lately.  I really enjoyed it.  I made it a point (get it?) to vary the sizes of the shapes to create a fun texture.
Playing off the navy, I chose a navy, tone-on-tone, for binding, and a navy backing fabric.
I'm so so glad to finally finish this quilt!  I'm loving the UFO club and it's motivation to finish up old projects. 
Next month, I need to have Ella's quilt done.  I'll be offering that as a free pattern when it's done!  Can't wait to show you!  
I'm linking up today with Wednesday Wait Loss, Midweek Makers, Senior Salon Pit Spot and: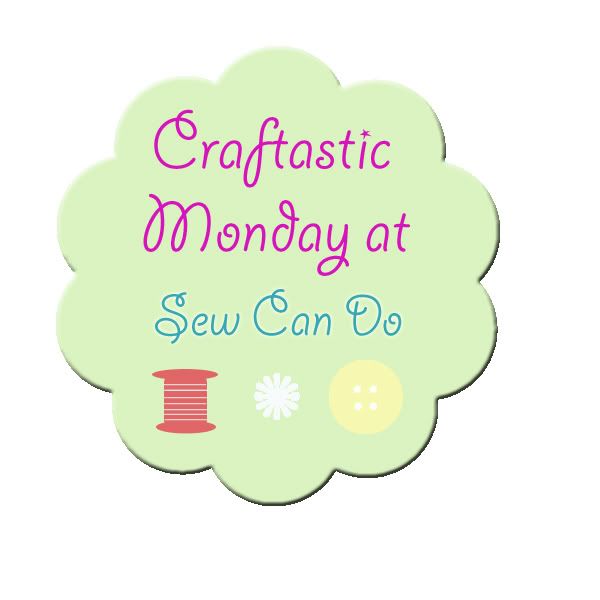 Be sure to check out all the fun things posted there too!  
Thanks so much for stopping by today!  Happy Quilting!